Preschool Festivals
Preschool Festivals are seasonal gatherings offered once per month, September through May. Click here to see our current Festival Schedule and drop-in craft menu.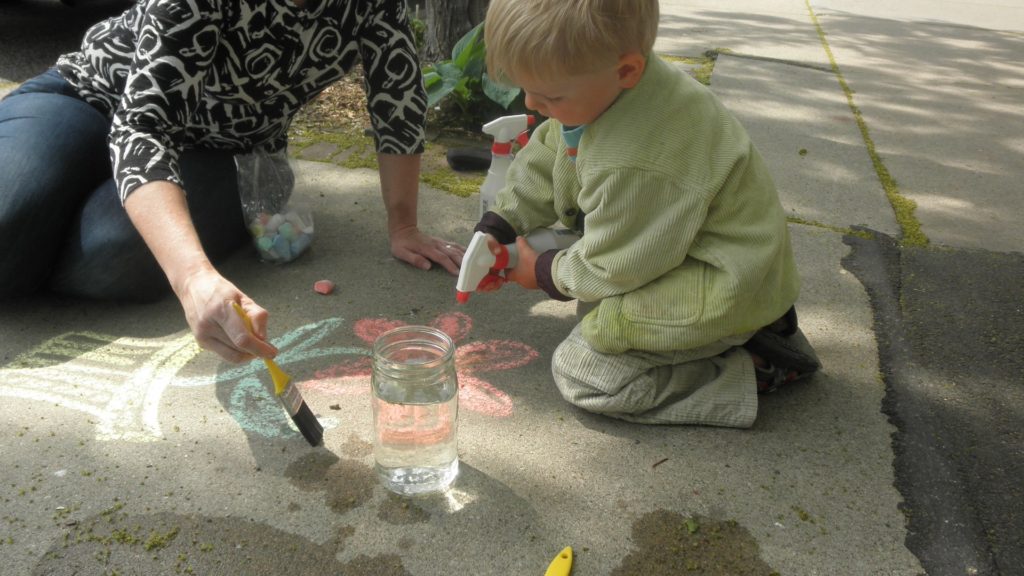 Celebrate the seasons with our once a month gatherings for preschool families. We strive to meet the child where he/she lives – in a dreamy playful state – and to celebrate the changing seasons and the richness of the nature around us. Each festival includes one or two craft projects, and a healthy snack. For ages 2-1/2 and older with a grown up. All ages are welcome. $18; $10 for each additional child per family. See our monthly schecule for the most current information. Advance registration is required. Sign up today!
Sign up to reserve your spot. Payment will be collected the day of the event.