Hello friends.
The shop is now closed through April 10th, perhaps longer if the shelter in place order is extended. Follow us on Facebook for occasional Crafting with Miss Lisa videos, demonstrating simple crafts that can be done at home.
I have been touched and humbled by our wonderful customers, supporting Heartfelt by placing orders for pickup, and telling their friends about it too!  Thank you all so very much–it's been a stressful time for everyone and the support has been an incredible boon for Heartfelt, both financially and emotionally. Grateful tears have been in the corners of my eyes a lot these days. I thankfully have enough funds to pay my staff and other bills for the next while. Please take care of yourself and your family. We will be back.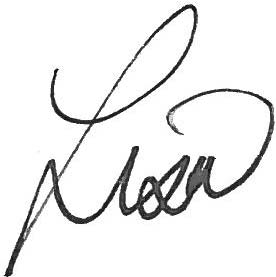 Our Spring Craft Menu is here! 
Our 2020 Summer Camp Flyer is here! Sign up soon.
Heartfelt is a cozy one-of-a-kind shop nestled in the Linden Hills neighborhood near Lake Harriet in Southwest Minneapolis. Heartfelt stocks a unique selection of natural gifts, toys and crafts, as well as offering inspiring and unusual craft classes.
Our wide range of events are designed for crafters of all ages:
Owner Lisa MacMartin and her cheerful, friendly staff look forward to welcoming you. Shop for gifts, drop in to make one of our crafts, or just settle into a cozy chair and stay awhile. Heartfelt is an oasis worth a visit.