News Flash! We will be open while Lisa is on vacation, 10 am to 2 pm Monday through Saturday, beginning Monday July 13th.
We are open. Yes, customers may come into the store to shop but with the following limitations/precautions:
All customers entering the store will be required to wear a mask and sanitize or wash their hands before shopping.
Continue with reduced store open hours: Monday through – Saturday 10 am to 2 pm. Closed Sunday.
No walk-in crafts or birthday parties for now.
Our treehouse is closed and our play toys put away.
Our bathroom won't be available for now (except in cases of "emergency"), to we reduce the number of areas that need disinfection throughout the day.
We will be social distancing, maintaining six feet between people, both shoppers and staff.
Sales will be by credit card only; our payment terminals will be sanitized and touch-less payment methods available.
Curbside pickup and delivery to homes nearby are still available if you prefer not to shop in person.
Please stay home if you or any of your family are feeling sick.
Check out our new Summer Craft at Home Menu. If you wish to purchase any of our Kits on Demand projects, give us a call ahead of time at 612-877-8090 if you can so we can pull the materials together without you having to wait. Fairy Gardens will be coming soon!
Be sure to follow us on Facebook for occasional Crafting with Miss Lisa videos, demonstrating simple crafts that can be done at home.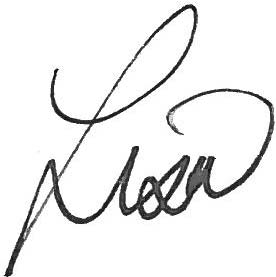 Our summer camps will be held virtually. Have a look at our revised 2020 Virtual Summer Camp Flyer is here! Sign up soon.
Heartfelt is a cozy one-of-a-kind shop nestled in the Linden Hills neighborhood near Lake Harriet in Southwest Minneapolis. Heartfelt stocks a unique selection of natural gifts, toys and crafts, as well as offering inspiring and unusual craft classes.
Our wide range of events are designed for crafters of all ages:
Owner Lisa MacMartin and her cheerful, friendly staff look forward to welcoming you. Shop for gifts, drop in to make one of our crafts, or just settle into a cozy chair and stay awhile. Heartfelt is an oasis worth a visit.